SECURE DEVICE MANAGEMENT AND MONITORING
Since 2003, Dimark has been focused on providing device management and
provisioning software and expertise to the broadband service provider industry.
Our history and record of success has established us as a well-established,
stable and respected leader in this arena.

We welcome you to join the hundreds of companies that rely on Dimark.

CONTACT US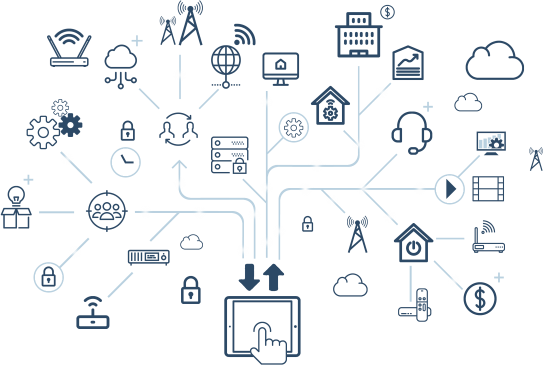 A LASER FOCUS ON SECURE WAN MANAGEMENT